Branding is Essential for All Businesses, Here Are Some Cheap Tools
If you're the owner of a small business or head up a local organization, you might think that branding is too expensive.  You're probably using Word Art for a logo and comic sans font for flyers.  Professional branding is very expensive and companies that specialize in branding would have you think that it's impossible for you to independently develop a brand.  However, that's not the case.  I've gathered up some of the top cheap branding tools that will help you effectively market your business or organization.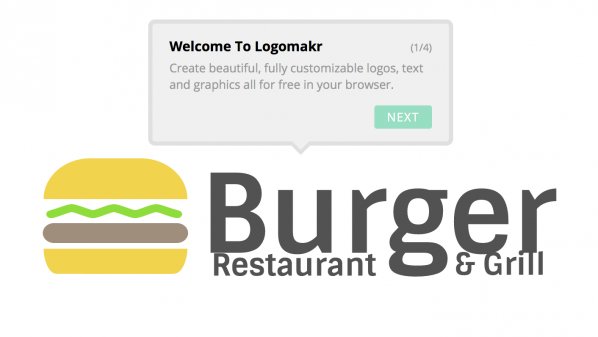 LogoMakr is a free logo making software available to anyone.  It's a web-based program so all you have to do is click one of these links or go directly to their site.  Once you've reached their site, you're ready to start designing your logo.  LogoMakr features thousands upon thousands of free clip art that anyone can use free of charge as long as they provide credit.  Additionally, for under $20, you can purchase your logo and use it without having to give credit.  LogoMakr is very easy to use and a must for any small business in dire need of a logo.
Snappa is an online graphics design program with free and paid options.  The first few designs each month are free, however, you can pay a small monthly payment for the next few designs.  Snappa is super easy to use and the layout is very appealing.  Snappa allows users to create beautifully designed headers, graphics, and images.  These designs can be used on websites, social media, or print flyers.  Combine Snappa with a killer logo and you're on your way to having a credible brand.
UTS T-Shirts is a custom t-shirt and apparel company based in Columbia, Missouri.  UTS allows users to design professional t-shirts, hats, and polo shirts using their online design program.  UTS is extremely affordable and custom gear makes any business or group look much more credible.
A fairly new venture also based in Missouri, Coast-A-Message and their sister company Sleeve-A-Message enables any business or group to create fantastic custom designed coasters and custom coffee sleeves designs.  Using coasters in your office, at meetings, or at home.  Additionally, Sleeve-A-Message is a great idea for any breakroom.